MESSAGE FROM THE ALUMNI COORDINATOR

Please keep up with us on Social Media. We love to share what our amazing Alumni are doing, and we love staying in touch.
Tell all your friends to follow @AlumniOakhill on Twitter Facebook, and Instagram.
SPRING IS COMING!
I hope everyone has been enjoying this beautiful weather. There has been a lot going on with our wonderful Panther Alumni and even more on the books for the weeks and months to come. Please keep an eye out for exciting news at your schools and let me know if you hear of anything I should know. I love to share what everyone is doing.
Enjoy the sunshine,
Maggie
Feel free to contact me with updates or just to say hello!
Text: 816-863-8993
The Show Must Go On!
The annual Oakhill Auction is happening TONIGHT and it isn't too late for you to join us! We are virtual this year and you can bid from anywhere! Be sure to register to bid by clicking the link below. Thank you for supporting Oakhill Day School!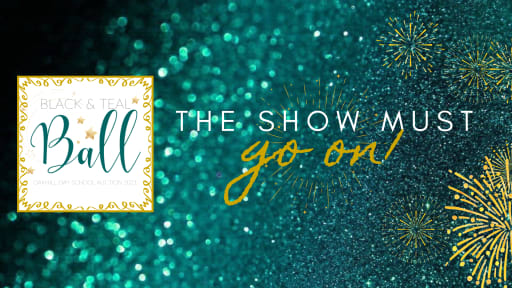 ALUMNI EMPLOYMENT OPPORTUNITIES
Summer Camp Needs You!
The Summer program is growing, and we need YOU! This opportunity is great for high school/college age alumni looking for flexible work hours during the summer. There are also opportunities to pick up extra hours during our special evening Kids' Club events. We encourage all who are interested in completing the attached employment application to download the form and return it to the Oakhill Day School Central Office.

WEDDING | BIRTH | IN MEMORY ANNOUNCEMENTS
*Please help us keep your information up to date. Click here to send information on births, marriages, or loss.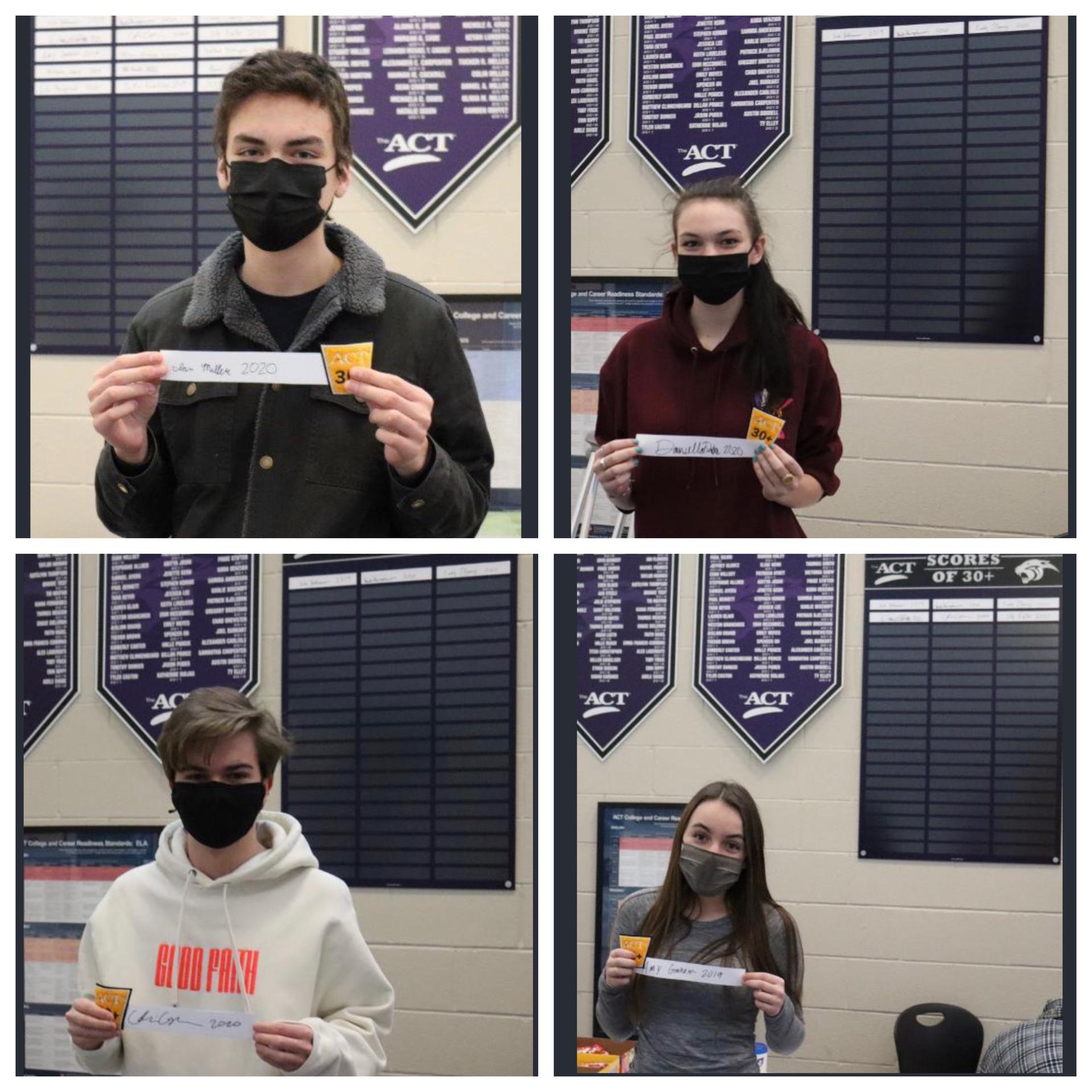 Congratulations to ODS Alumni from the Class of 2017! Ian Miller, Dani Dake, Colin Cuzner and Amy Graham are all in the over 30 club for the ACT Scores. All four students attend Park Hill South High School. WAY TO GO!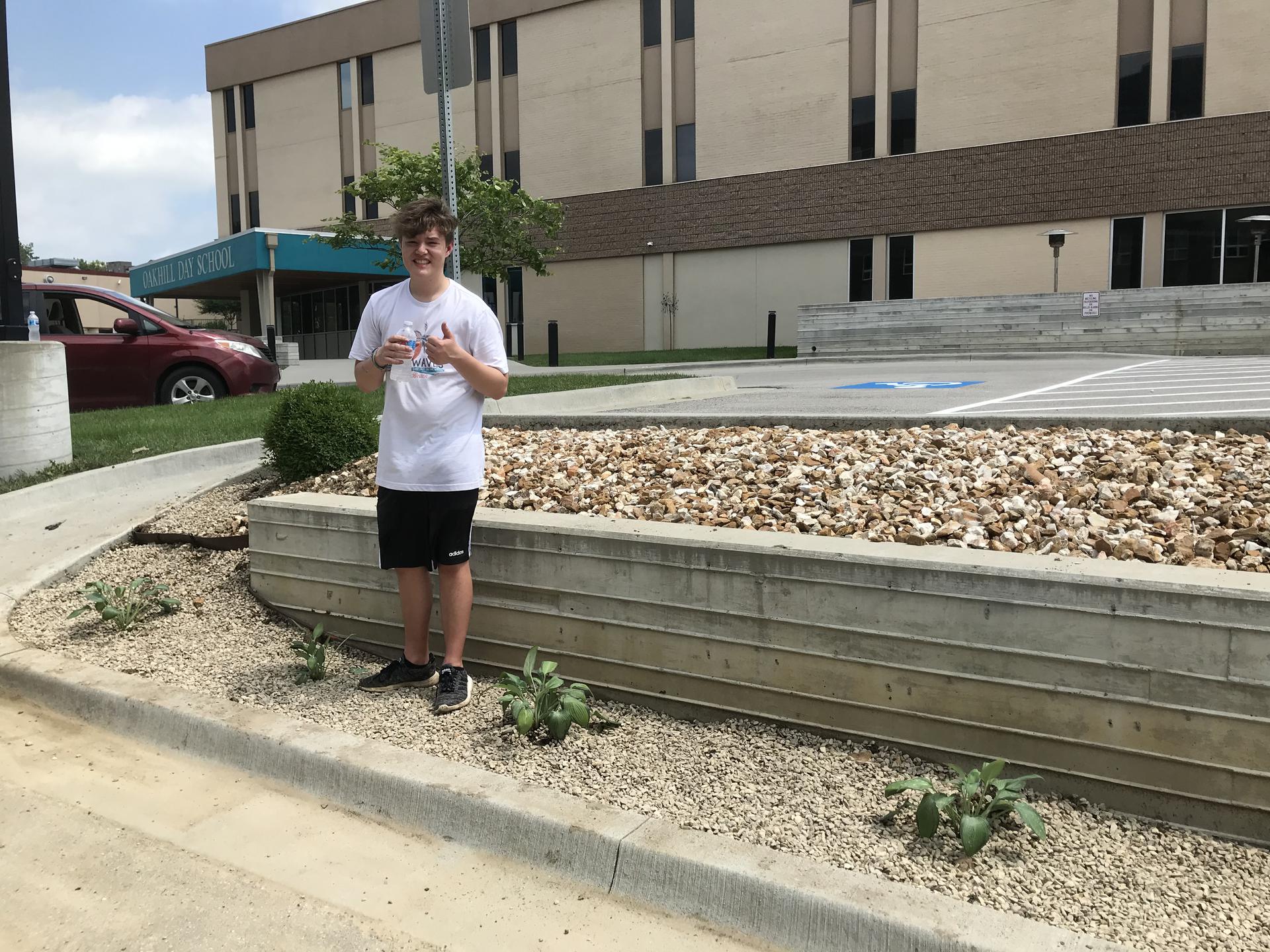 Cole Southard, Class of 2020, had his Board of Review at the end of February and he is now officially an Eagle Scout! He planted the hostas and put in the rocks at the South Building for his project. We can't wait to see what it looks like this spring!
Mary-Kathryn Wert, Class of 2019, is a writer and designer for the Bishop Miege school newspaper. We are so impressed with her writing skills and wanted you to check it out too.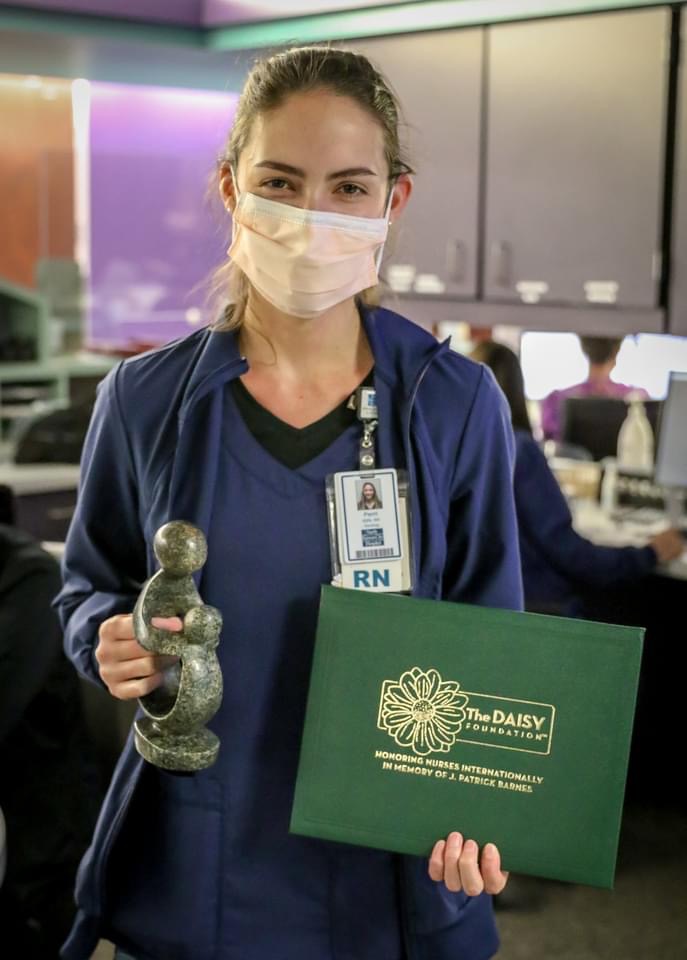 Perri (Miller) Tresemer, ODS Class of 2010, was named DAISY Award winner by North Kansas City Hospital for the outstanding care of her patients.
Congratulations to Reilly Nash, ODS Class of 2017 who is a National Merit Finalist! He is recognized for his commitment to excellence in the classroom and in his school community. Reilly is attending Staley High School.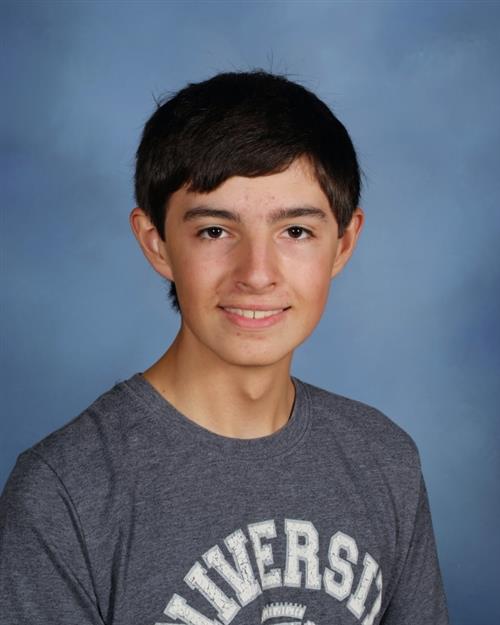 **If you know of any exciting happenings with any of the Panther Alumni at your high school, college, or beyond, please let us know. Many times we rely on someone else to shout out their exciting accomplishments.** Contact Maggie Newhouse.
WE WANT TO HEAR FROM YOU!