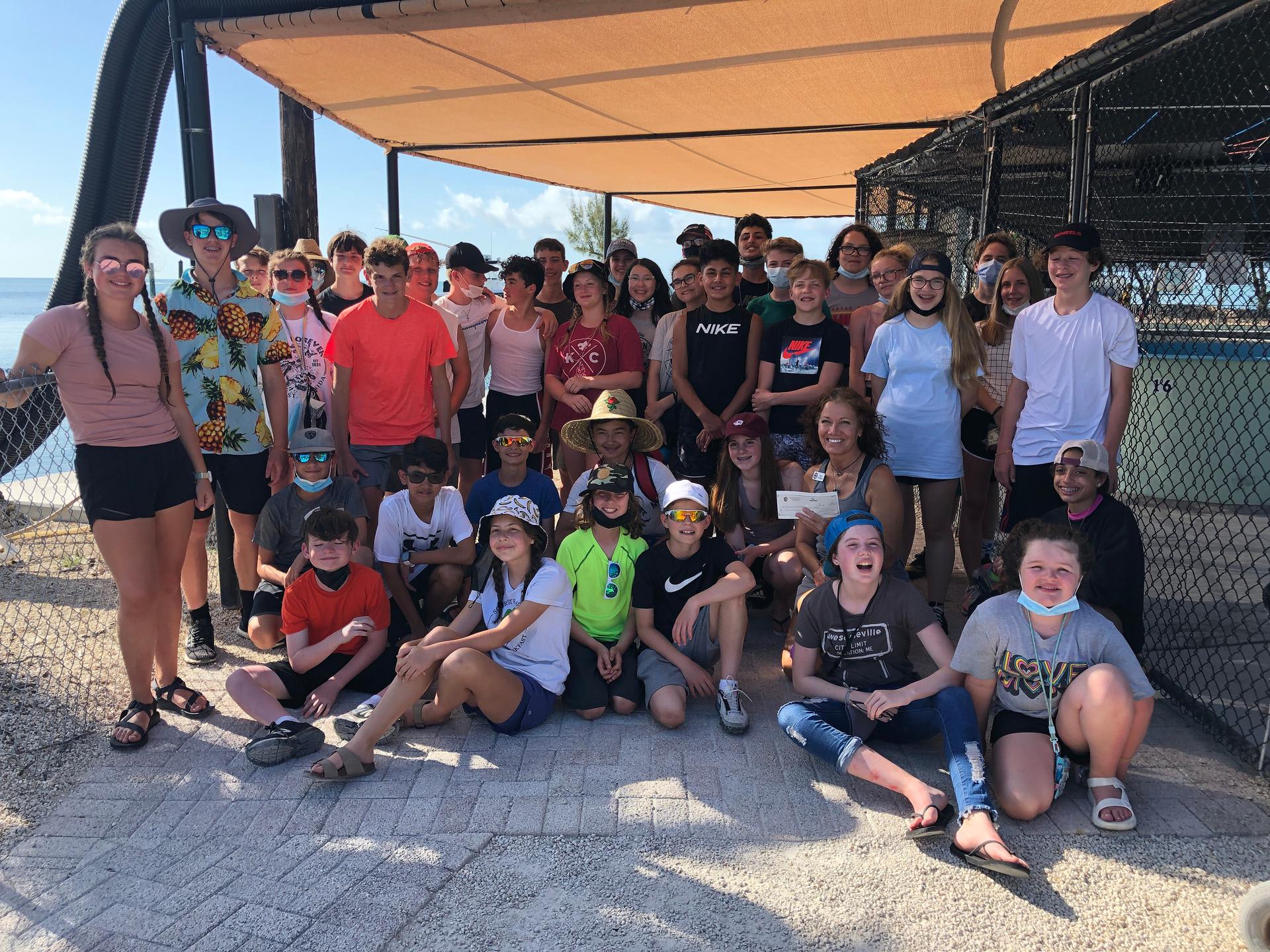 Message from the Admissions Director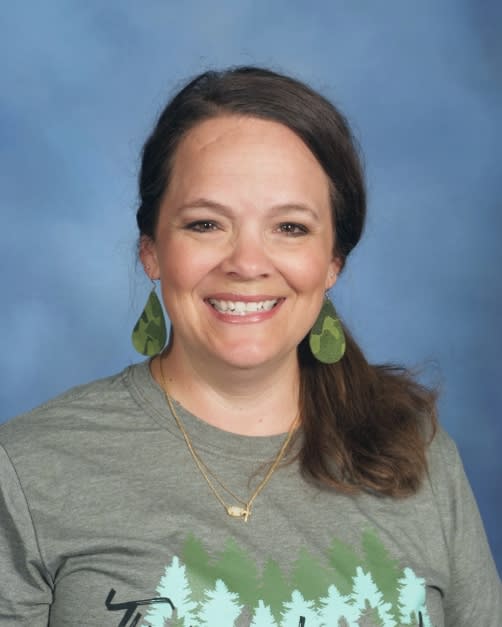 Calling all current Oakhill Eighth Grade families - we hope to see you at High School Night!
High School Night for current 8th graders will occur on Thursday, September 23, from 6 PM to 8 PM in the St. Paul's Episcopal Day School North School Building Multi-Purpose Space.

Regardless of whether you have or have not made a decision for the next school year and your high school career, we encourage everyone to attend. The evening is a casual, no-pressure event that offers you and your child the opportunity to visit with representatives from all of the North and South Kansas City private high schools in one place. High School Night is set up like a career or college fair and we encourage you to stop by each of the school's booths to ask questions and receive informational materials about their school and enrollment process.
Oakhill's very own Tori Jones, Director of PRIME, will be on-site that evening as well to answer questions about Oakhill's high school program!
Get a taste of Oakhill...
September - 2021
Wednesday September 22
Let's Connect Lego
6:00 PM - 7:30 PM
South Campus Innovation Lab
Thursday September 23
High School Night
6:00 PM - 8:00 PM
St. Paul's Episcopal Day School
Oakhill Day School will seek diversity in its student body and welcome enrollment by students of any race, color, national or ethnic origin, gender or sexual orientation, and any other characteristic protected under applicable law. It prohibits unlawful discrimination, harassment, and retaliation on the basis of any protected category under applicable federal, state or local laws or ordinances, including but not limited to Title VI of the Civil Rights Act of 1964 (Title VI), Title VII of the Civil Rights Act of 1964 (Title VII), Age Discrimination in Employment Act of 1967 (ADEA), Title IX of the Education Amendments of 1972 (Title IX), the Americans with Disabilities Act (ADA), and Section 504 of the Rehabilitation Act of 1973 (Section 504), specifically, but not limited to, discrimination, harassment, or retaliation on the basis of sexual orientation, gender or sex, race or ethnicity, ethnic group identification, ancestry, nationality, national origin, religion, color, mental or physical disability, age, or on the basis of a person's association with a person or group with one or more of these actual or perceived characteristics in Oakhill Day School's educational programs or activities.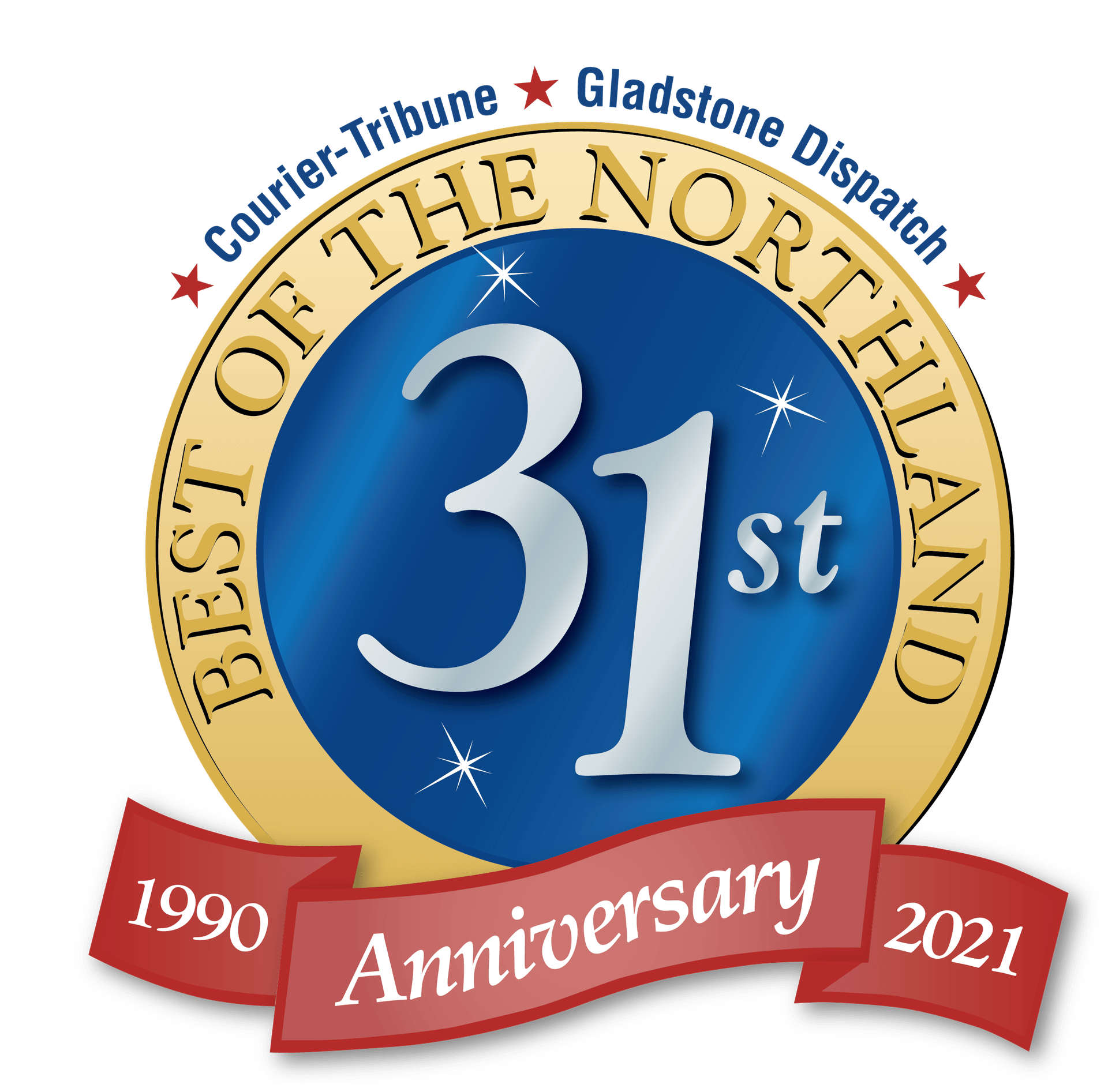 © 2021 • 7019 North Cherry Street • Gladstone, MO 64055 • 816.436.6228