Oakhill Newsroom
Thank you Titan Fund Donors!
Posted 01/03/2020 03:03PM
Titan Fund Update
We have currently raised $366,204 for the Titan Fund, WOW! Thank you to all of our Titan Fund Donors; your immediate gifts have allowed us to take action on needed improvements quickly. As you can see from the pictures, winter break has been busy!
Some of you have even reached out to family and friends to support the fund asking them to have birthday or holiday donations given to the fund... the support has been overwhelming and we thank you... the students thank you!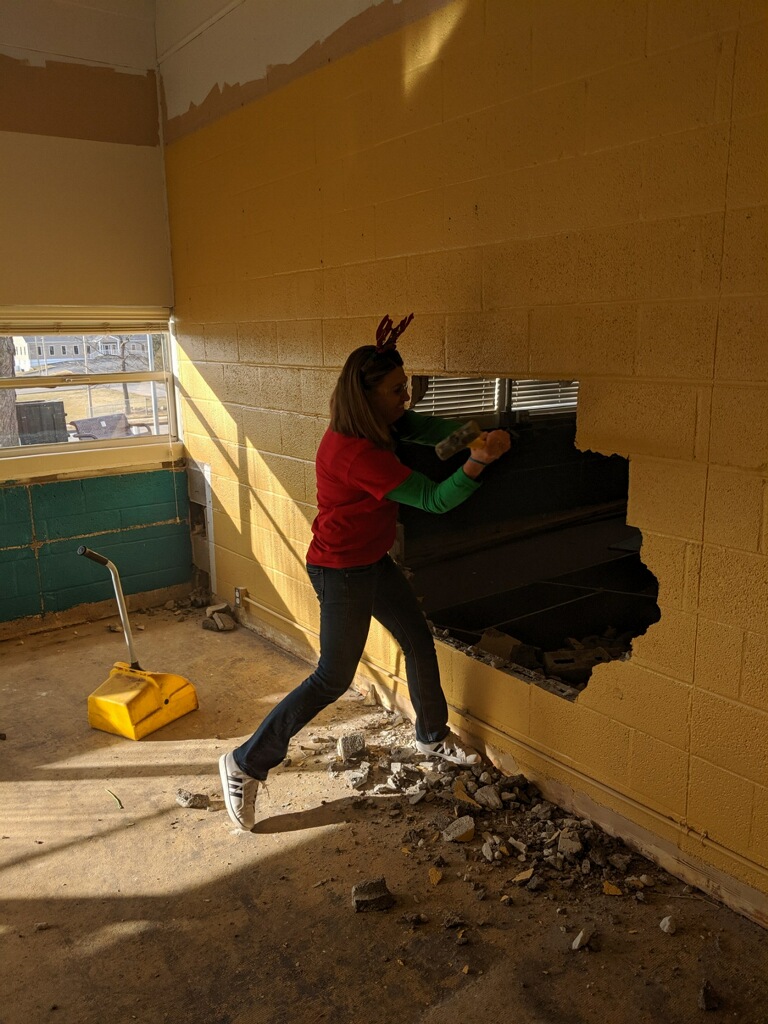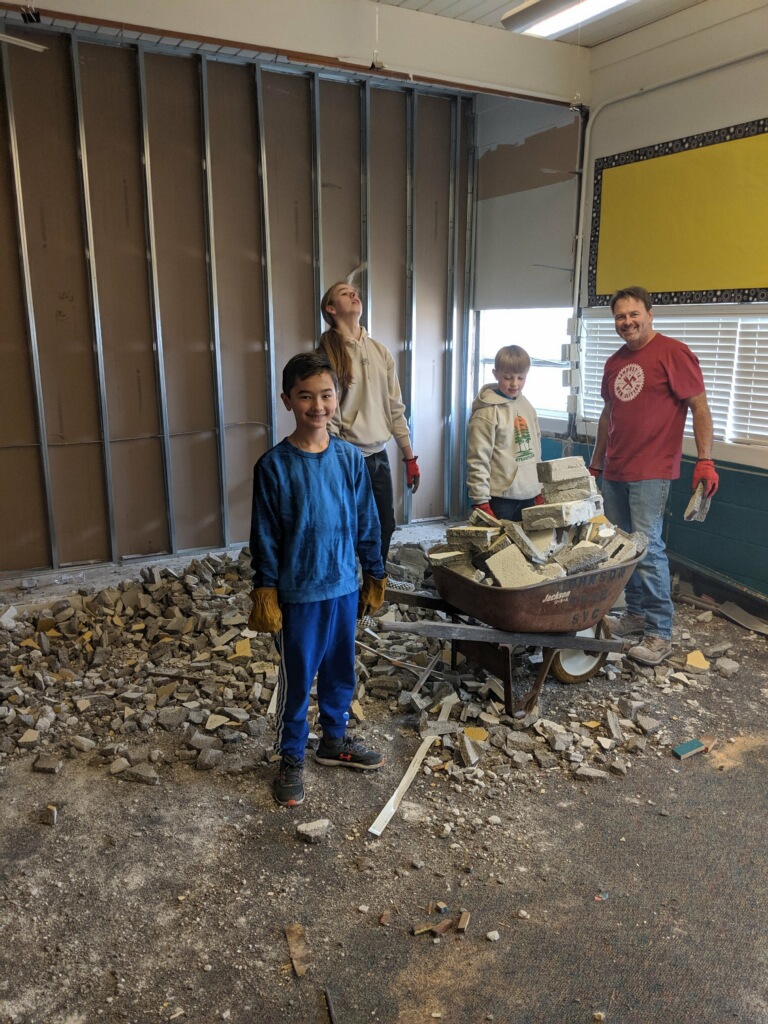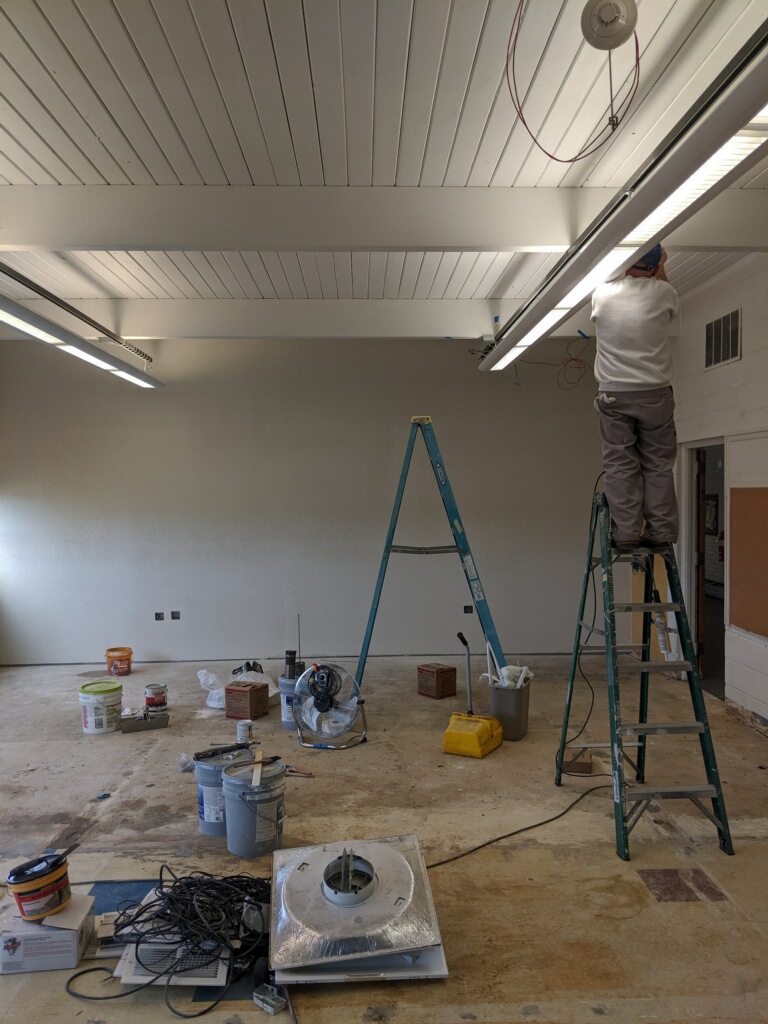 Here are some of the improvements that have already been started, or completed, because of your gifts to the Titan Fund:
The demolition of Mrs. Manley's classroom, Administrative Offices, and the existing doorway/vestibule (main doors) to transform into the buildout of the glass vestibule and reception/lobby area where Sharon, Mrs. Dodson, and Nurse Cathy will have new offices and spaces
The transformation of the current Central Office to the Development and EC/Lower School Division Head Office
The purchase of a Visitor Management System for both buildings
The police presence we benefited from through December 19
Improvements that still need funding include:
Funds for on-campus security personnel to begin on January 6
All new exterior doors throughout the main campus
Updating and adding security cameras throughout the interior and exterior of the main campus
Additional security software improvements for both buildings